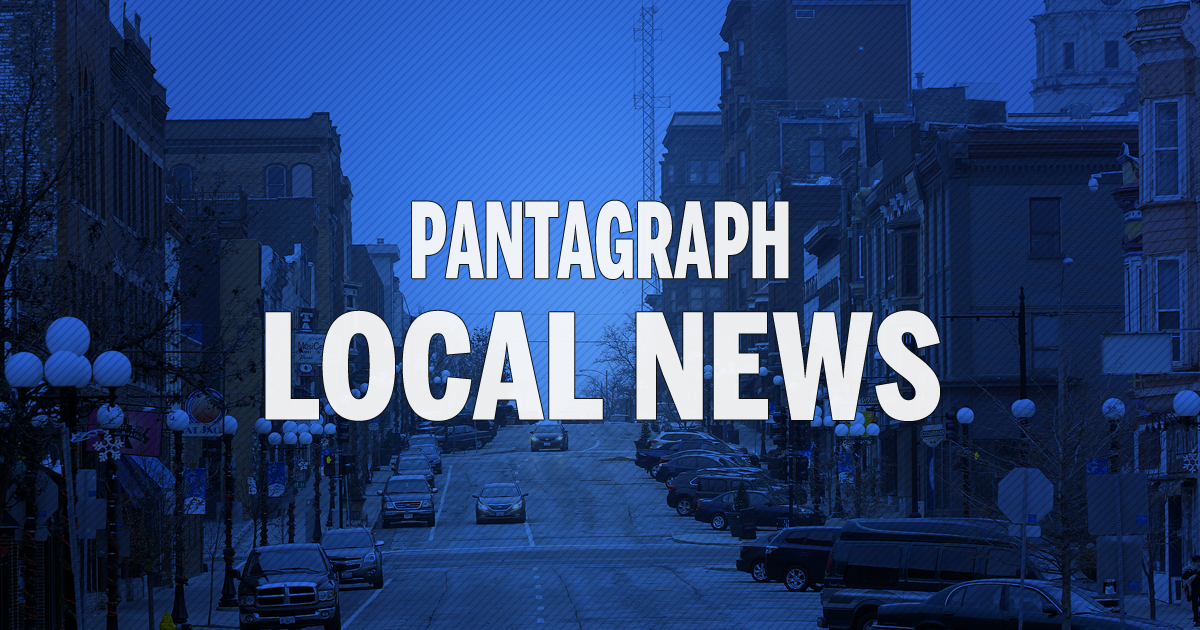 PANTAGRAPH Workers

BLOOMINGTON — McLean County Affiliation for Residence and Group Education groups will be mastering about "Gardening for Swallowtail Butterflies" through their April conferences. The Minor Lesson is "IL Lighthouse Research – Waukegan Harbor."
Workshop and reminder: Cultural Enrichment: Basket Making, 9 a.m.-noon April 12, McLean County Farm Bureau Auditorium, 2242 Westgate Generate, Bloomington, 309-825-3637 Community Support Working day projects: eyeglass situations and seat belt protectors, 9 a.m.-2 p.m. April 19, Farm Bureau, 309-533-1135 Read & Share, 2-3:30 p.m. April 19, Farm Bureau, conversations of "The Golden Boy" by Tara Sullivan and "The Vanishing Half" by Brit Bennett, 309-825-6558.
The public is welcome at all meetings and systems. Specific units satisfy as follows:
Dale: 1-3 p.m. April 21, Dale Township Corridor 309-829-8975.
Downs: 9:30 a.m. April 6, American Legion, Downs, lessons by Karen Crull, members to deliver things for Downs Food Pantry, soldier comfort and ease containers, paper plates, modest stuffed animals and funds for device bake-considerably less bake sale 309-530-1520.
Dry Grove: 9:30 a.m. April 8, brunch, property of Jane Callahan 309-530-8331.
Eastsiders: 9-11 a.m. April 2, Farm Bureau auditorium 309-212-4888.
Towanda: 6:30 p.m. April 13, Towanda Group Creating 309-824-4797.