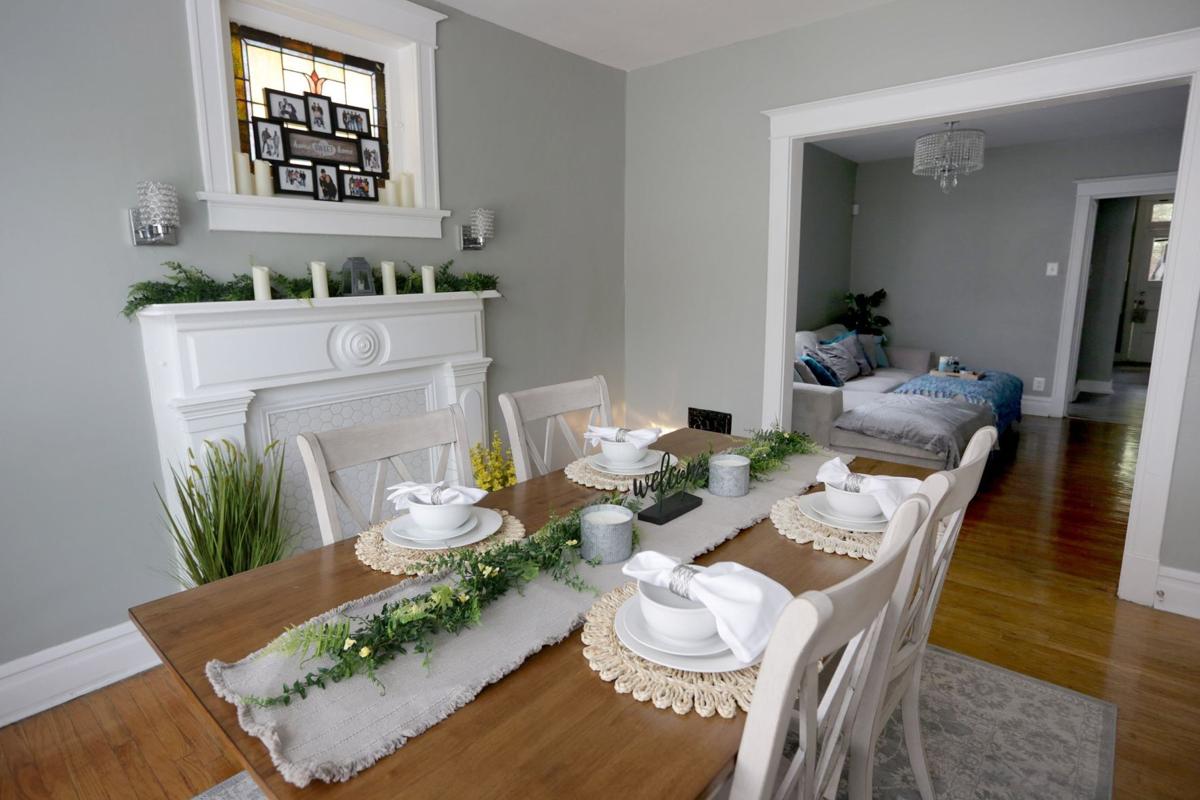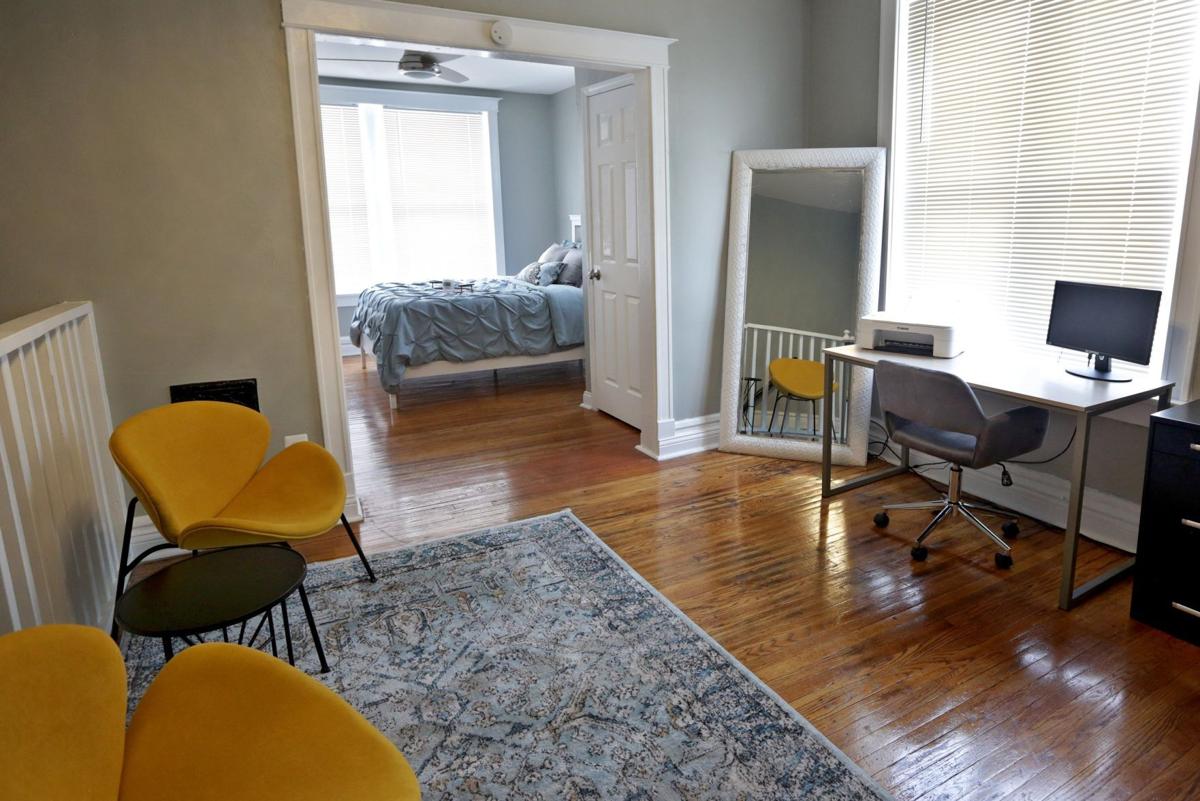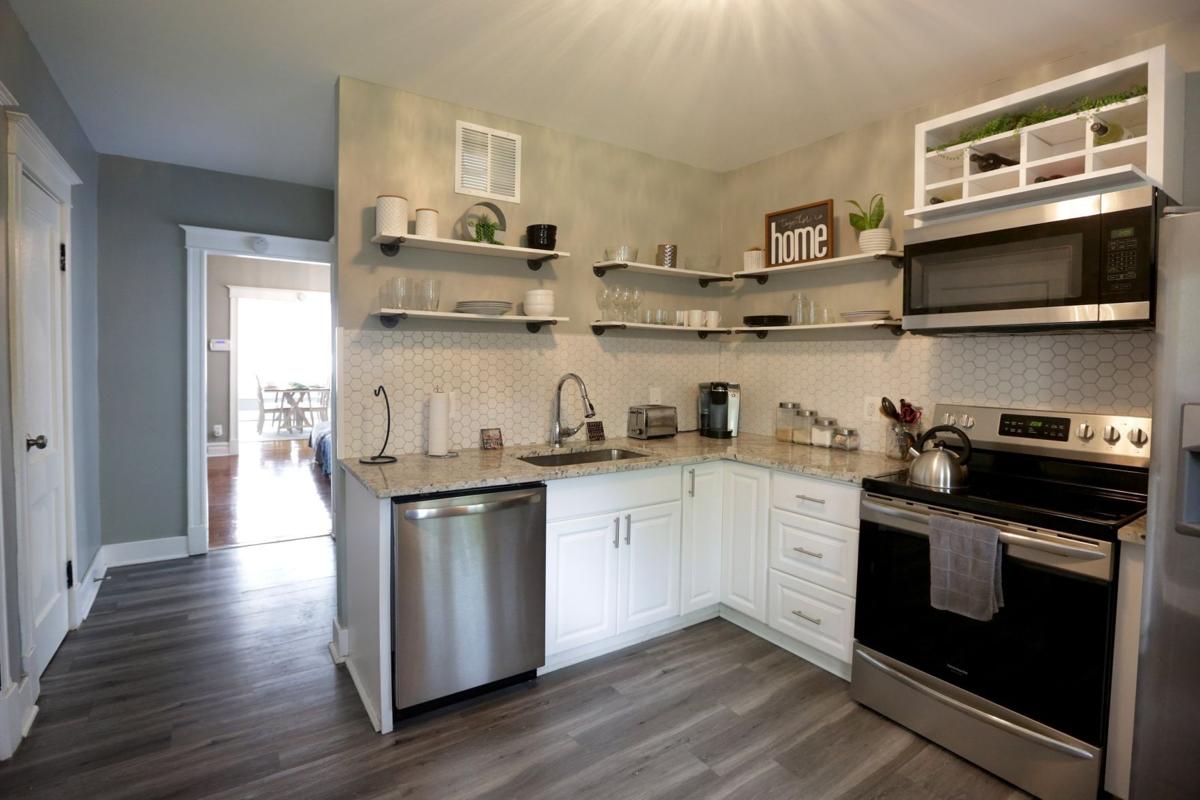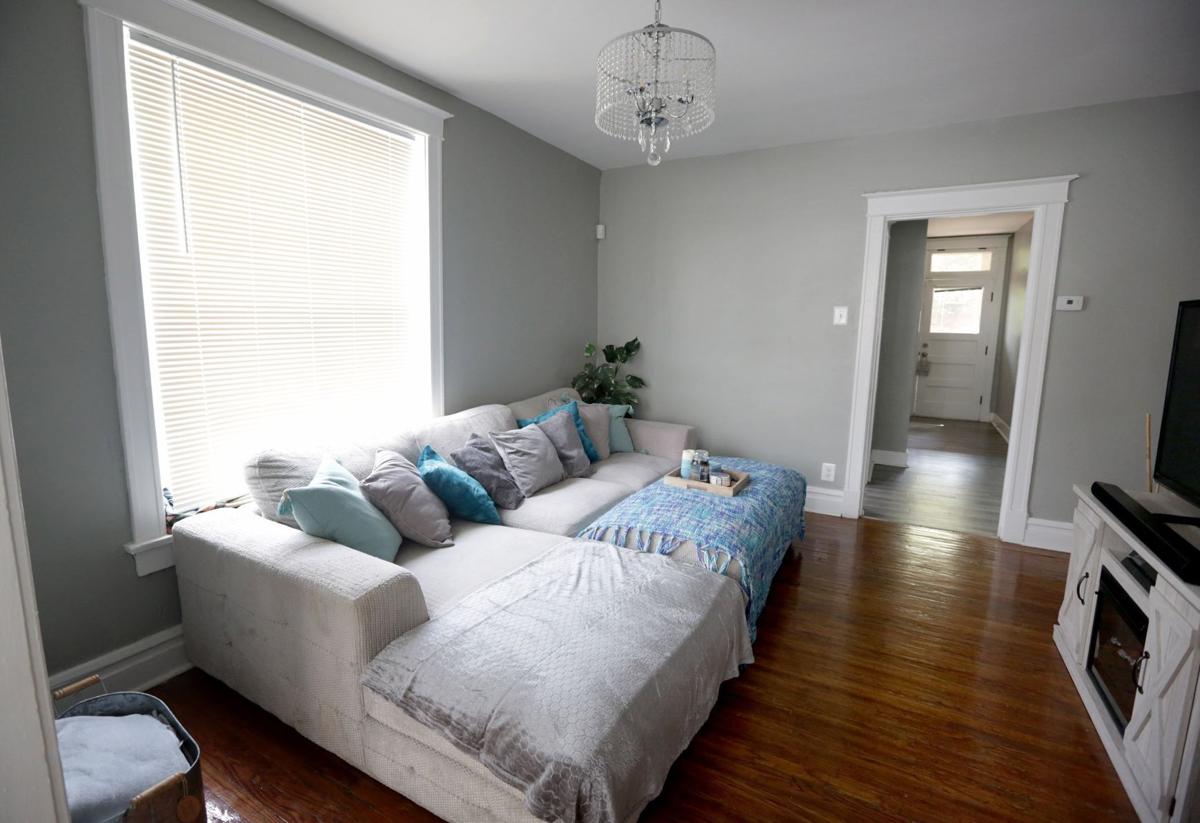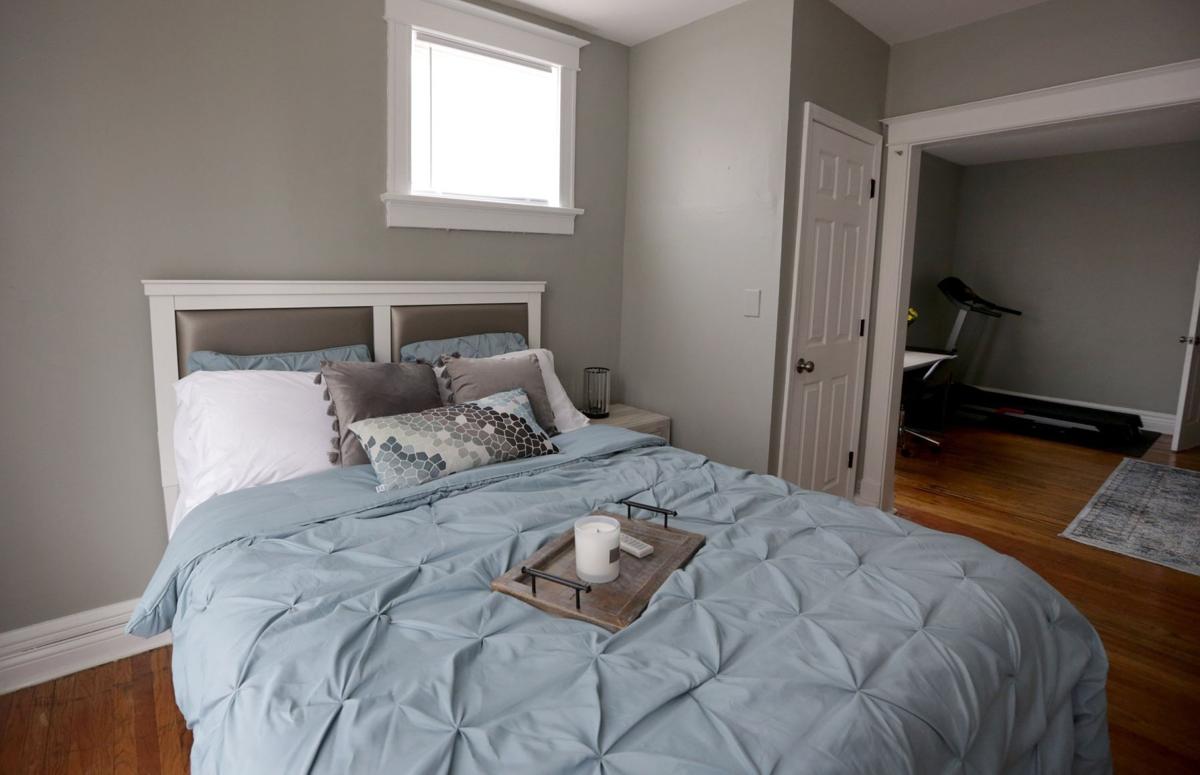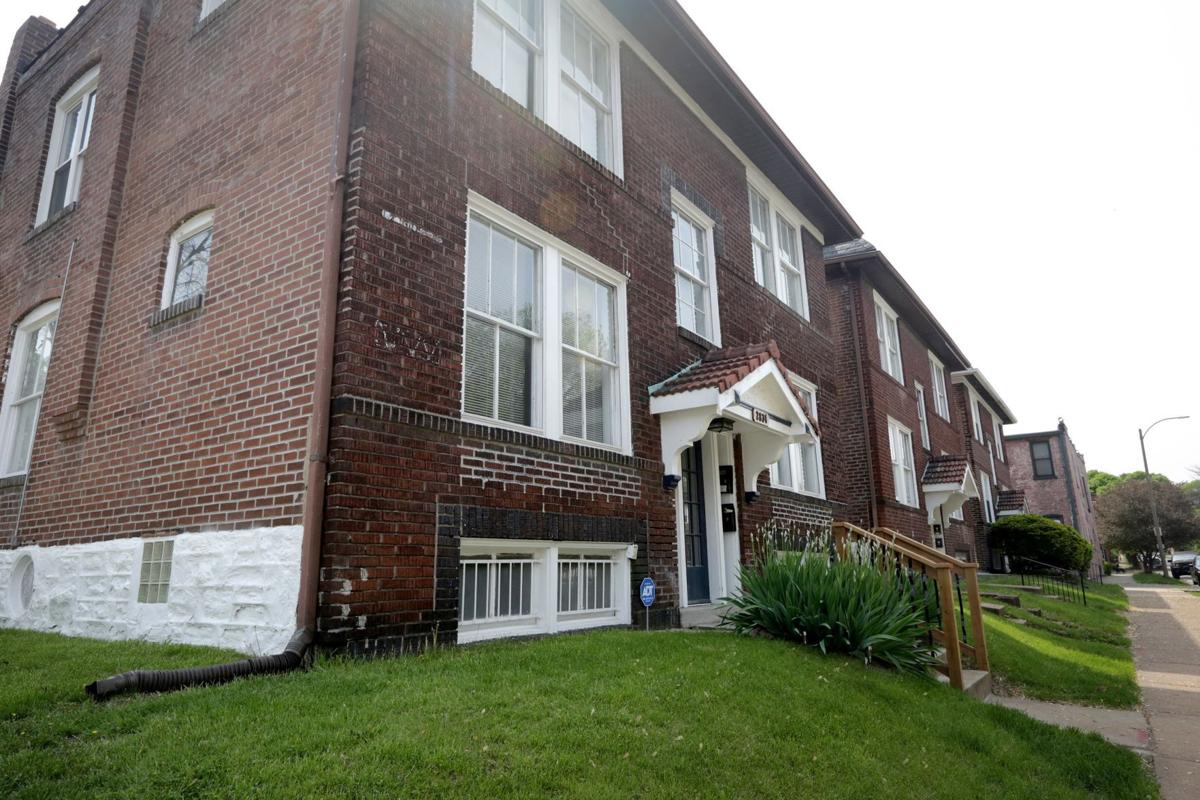 By Pat Eby
Special to the Post-Dispatch

When Tyson Patrick and his significant other, Michelle Sandlin, decided to move into the historic Fox Park neighborhood, they knew the neighborhood was a perfect fit for them.
Patrick saw the potential in the structurally sound four-family American four-square built in 1923. The building needed a lot of TLC, but they loved the up-and-coming neighborhood and city living.
"What do I like about living in Fox Park? Well, I love the local eateries like Little Fox and Lona's Little Eats. I'm a health-conscious guy, so I really enjoy these restaurants. Also, I like the beautiful architecture not just here in Fox Park, but in McKinley Heights, Tower Grove and Soulard — it's all around us," he says.
"I mean, we're really close to Grand Avenue, and to the highway, to downtown, and to the Arch, and more. When my friends and family come in from out of state, they're essentially in the heart of St. Louis, right here in Fox Park."
The house had features the pair both appreciated — big windows that allow light to pour into the rooms, hardwood floors, original woodwork, an original mantle and original stained glass windows.
The house wasn't move-in ready, however, when they first saw the property. Patrick, who works as a real-estate agent and is part of an investment company that buys and rehabs properties, knew it was a place he and Michelle could both call home.