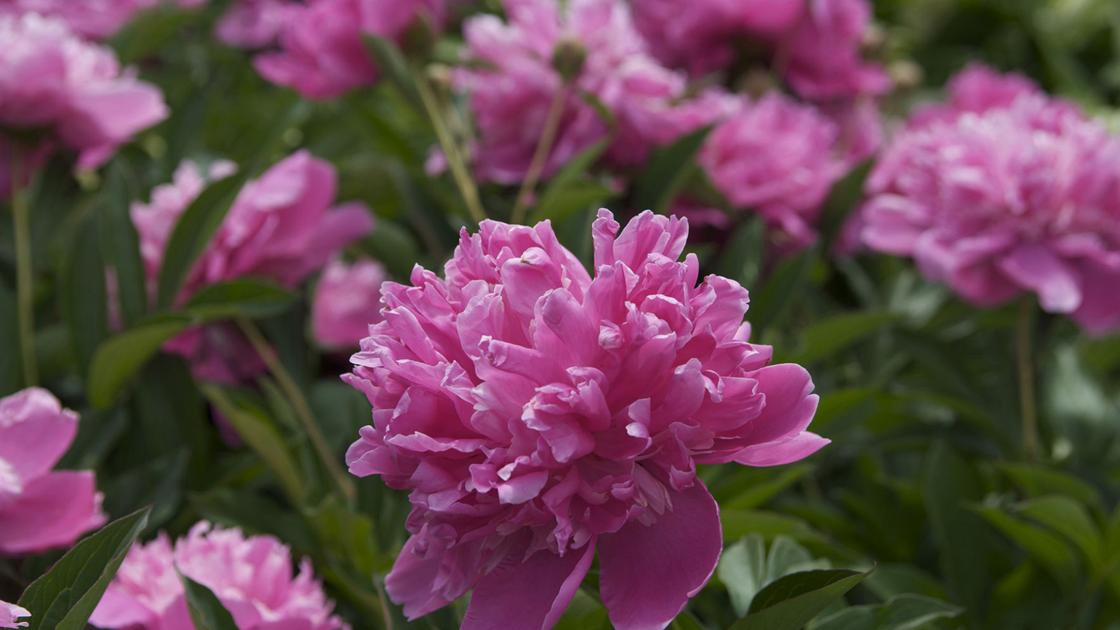 Do not dig up peonies through expanding period | Household & Yard

By Chip Tynan
Missouri Botanical Backyard garden

Q • I have quite a few peonies that were my grandfather's. I am thinking about a go to North Dakota this coming spring (probably April or May well) and would like to just take the bulbs with me. Nevertheless, I have only ever dug them up in the fall, as I go through that was the best time to transfer/divide them. If my transfer turns into specific, when should I dig the bulbs up in purchase to take them with me? If I want to dig them up ahead of the real prepared shift time, how should I shop them?
A • Yes, if the move is continue to on, dig the bulbs up ASAP, as you never ever want to dig founded peonies all through the rising period. Replant them in unique pots and really don't forget to label each and every pot. Perhaps the most basic way to keep them overwinter would be to put the pots again into the holes you made by transplanting. The rim of each individual pot need to be degree with the current soil grade.
Alternatively, the pots could be put on the floor of the ground in a sheltered area where water won't collect, and surrounded by a wood chip mulch until finally you're prepared to move.
Also, if you get there in North Dakota ahead of the spring soil can be dug, then location the pots in a sheltered site and mulch them the moment all over again until time enables you to transplant them at your new property.
Publish to Chip Tynan of the Missouri Botanical Back garden at [email protected] or Horticultural Answer Assistance, 4344 Shaw Boulevard, St. Louis, 63110.